02

Philosophy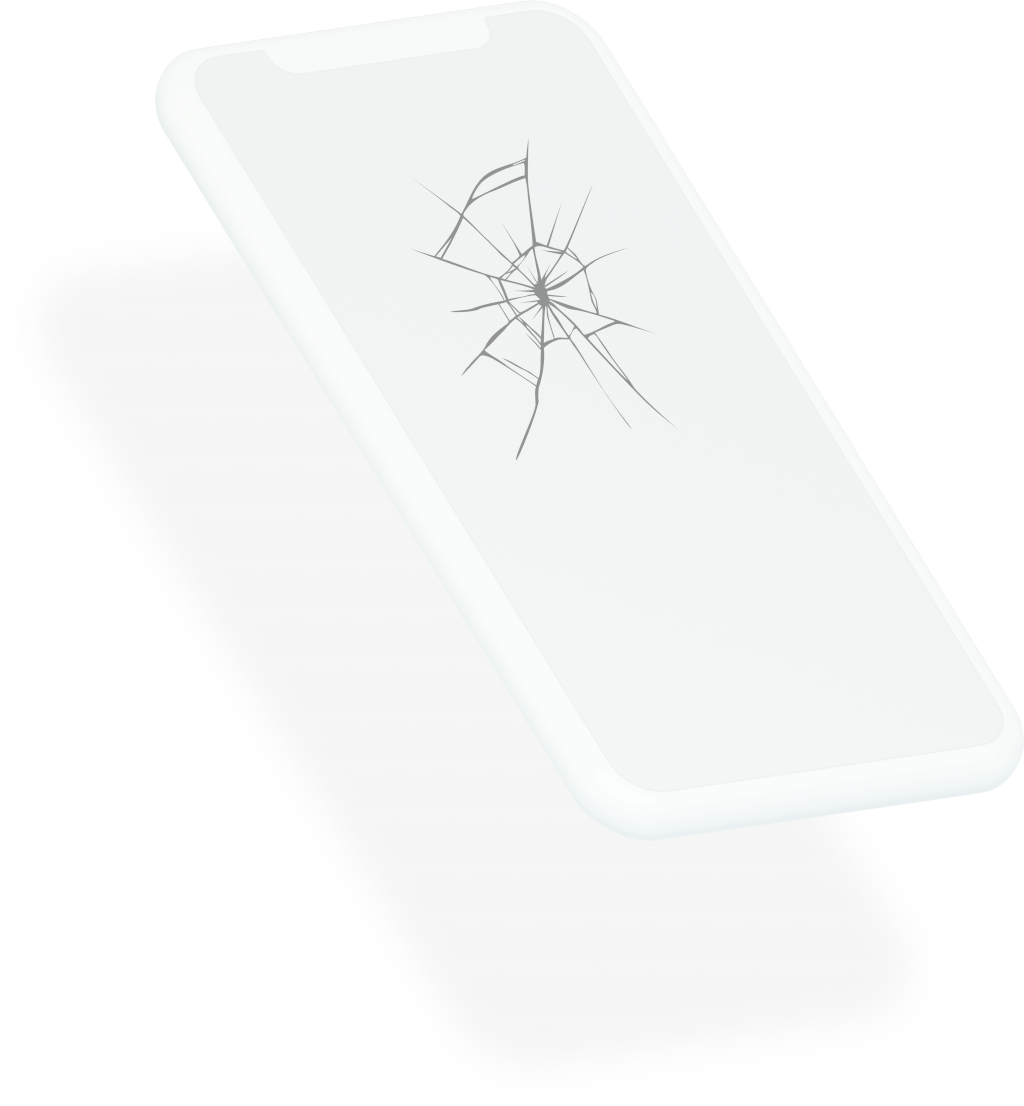 Why Creating New Products is So Hard?
There are thousands different factors that contribute to the success of a product, but the biggest reason for failure is building products based on wrong assumptions.
That includes failure to understand the market, what customers need and want, or fixing a nonexistent problem.
It is quite typical for an "MVP" to take more than half a year in development, without a single customer touching it.
The more time is spent building features based on not validated assumptions — the bigger is the risk of making the product that nobody needs and wants.
So how to avoid risks?
Convert assumption into facts.
Fail fast, learn quick.
Read more…