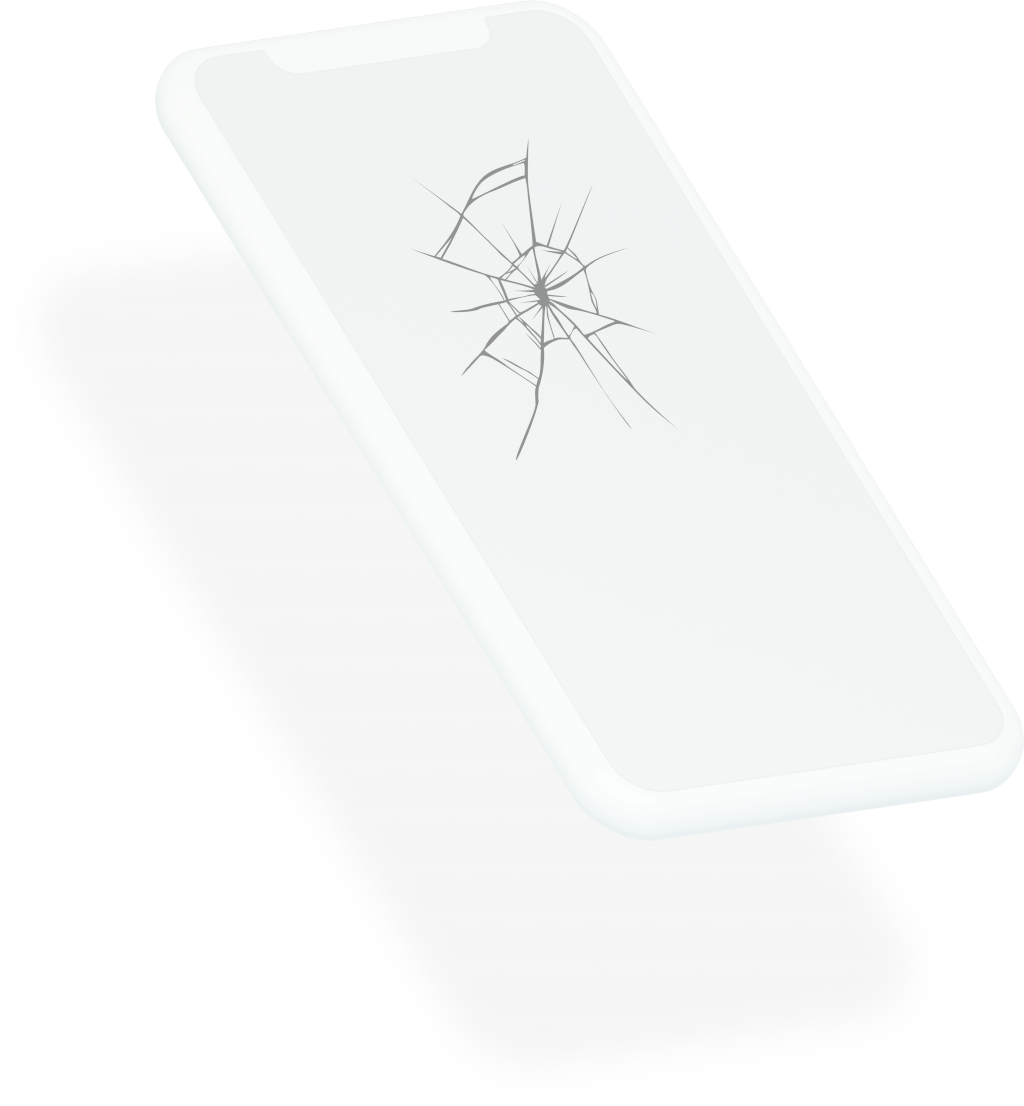 Why Creating New Products is So Hard?
Let's face it, even firms with stellar sales and R&D departments still struggle to sell innovations. There are thousands different factors that contribute to the success of a product, but the biggest reason for failure is building products based on wrong assumptions.
That includes failure to understand the market, what customers need and want, or fixing a non-existent problem.
And while there is a common consensus among product and startup professionals about the critical importance of testing and validating ideas before implementation — still, quite many organizations settle for full-blown product development from day one.
The reason behind this?
"Most projects are budgeted and structured for Delivery and not Discovery."